Project Details
This was a fun client.
Alcove Chocolate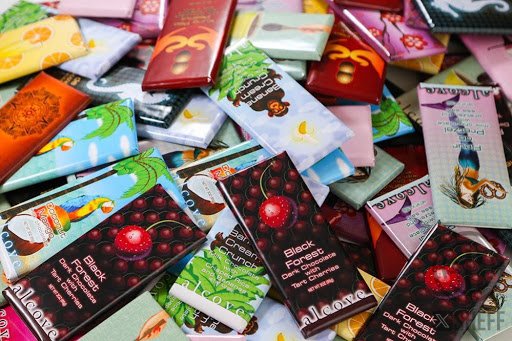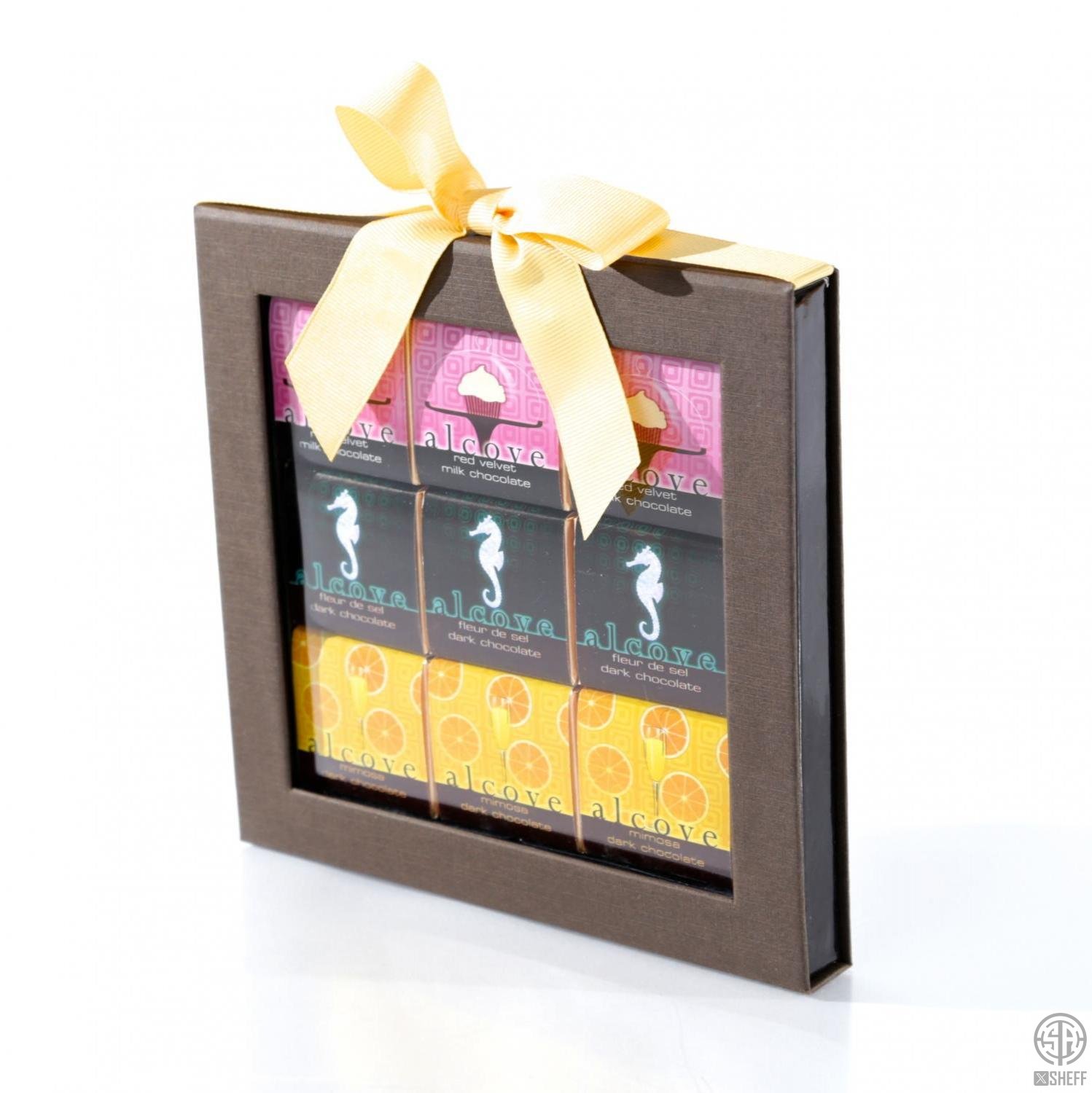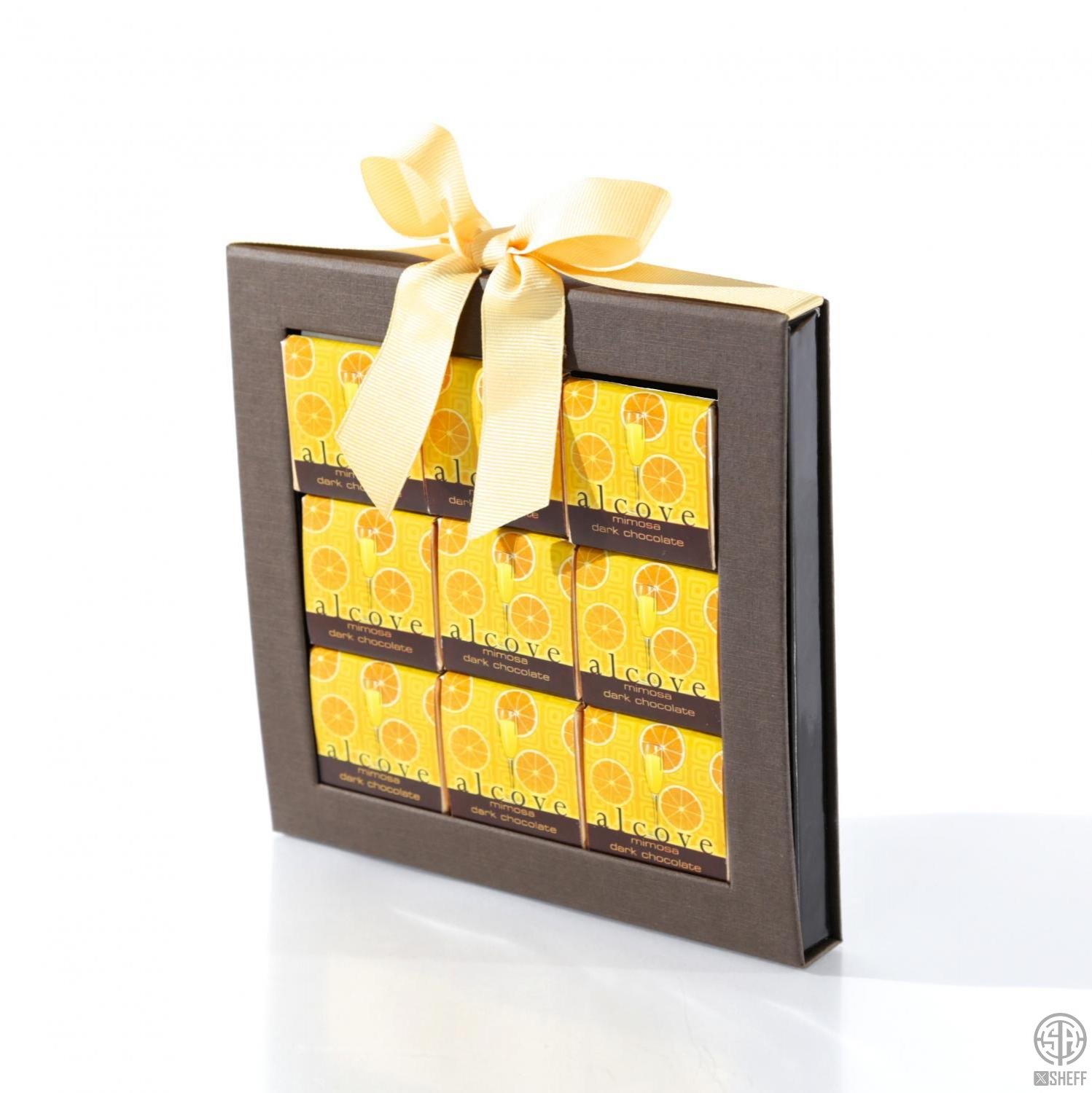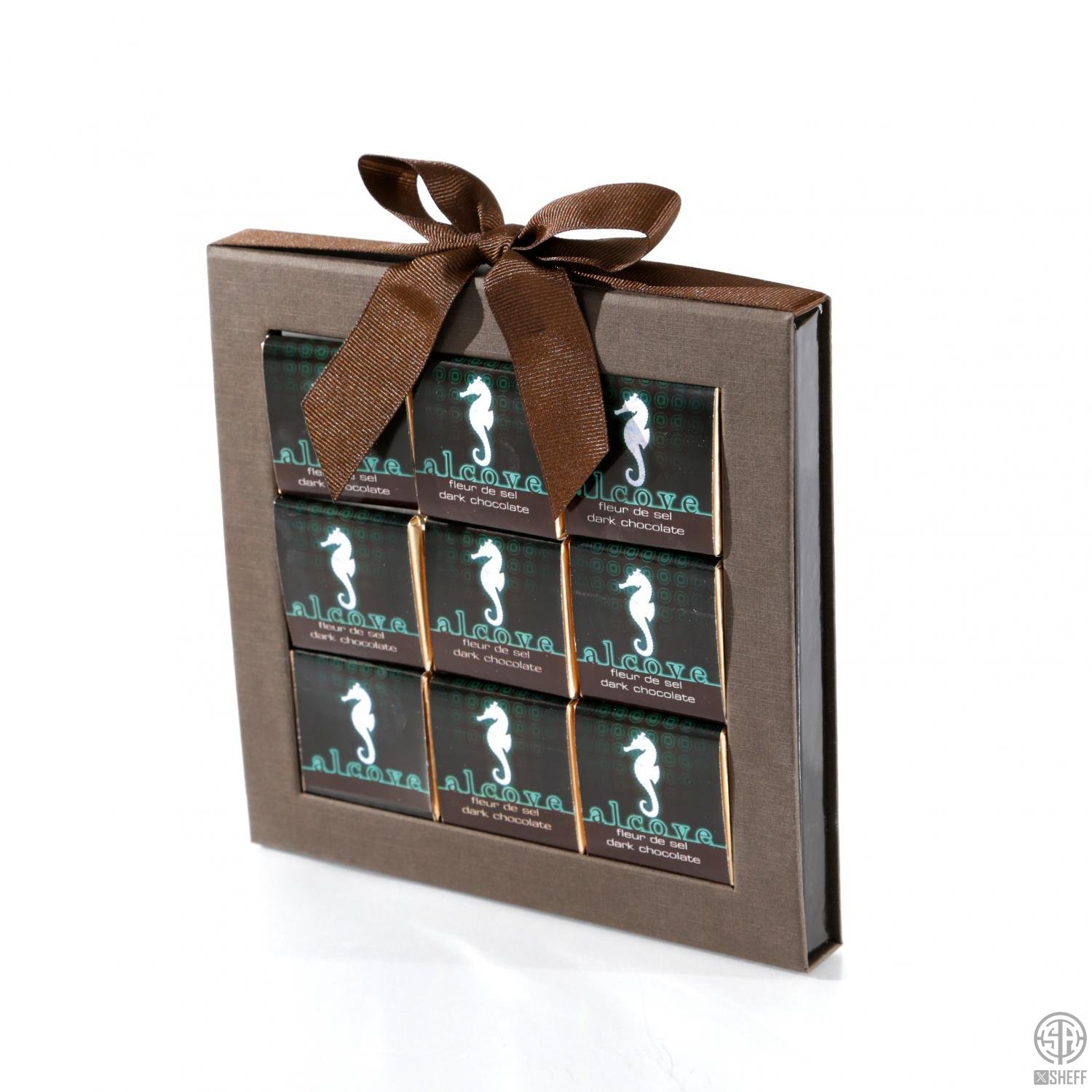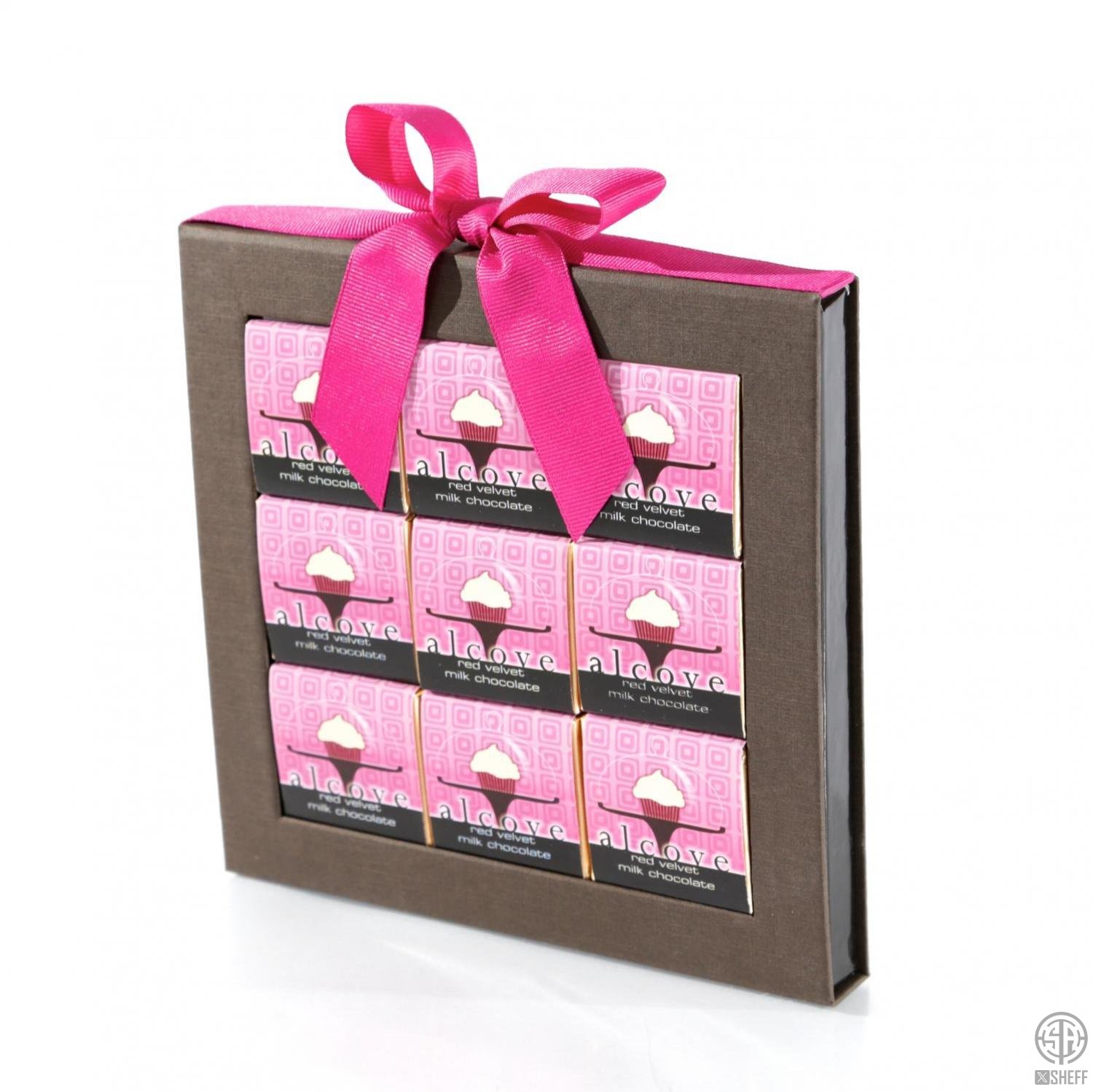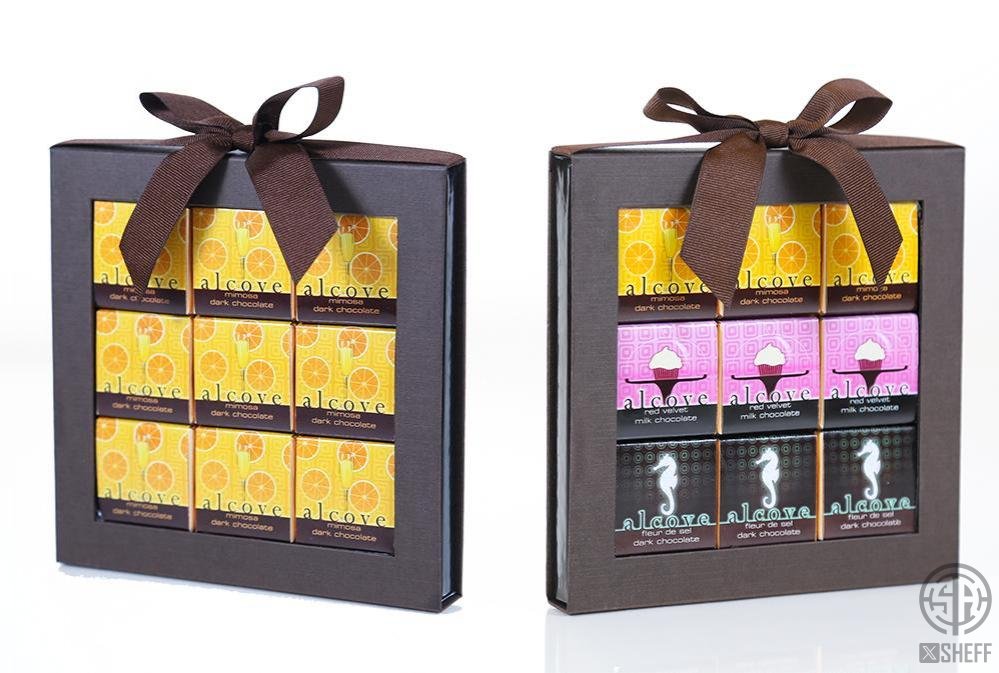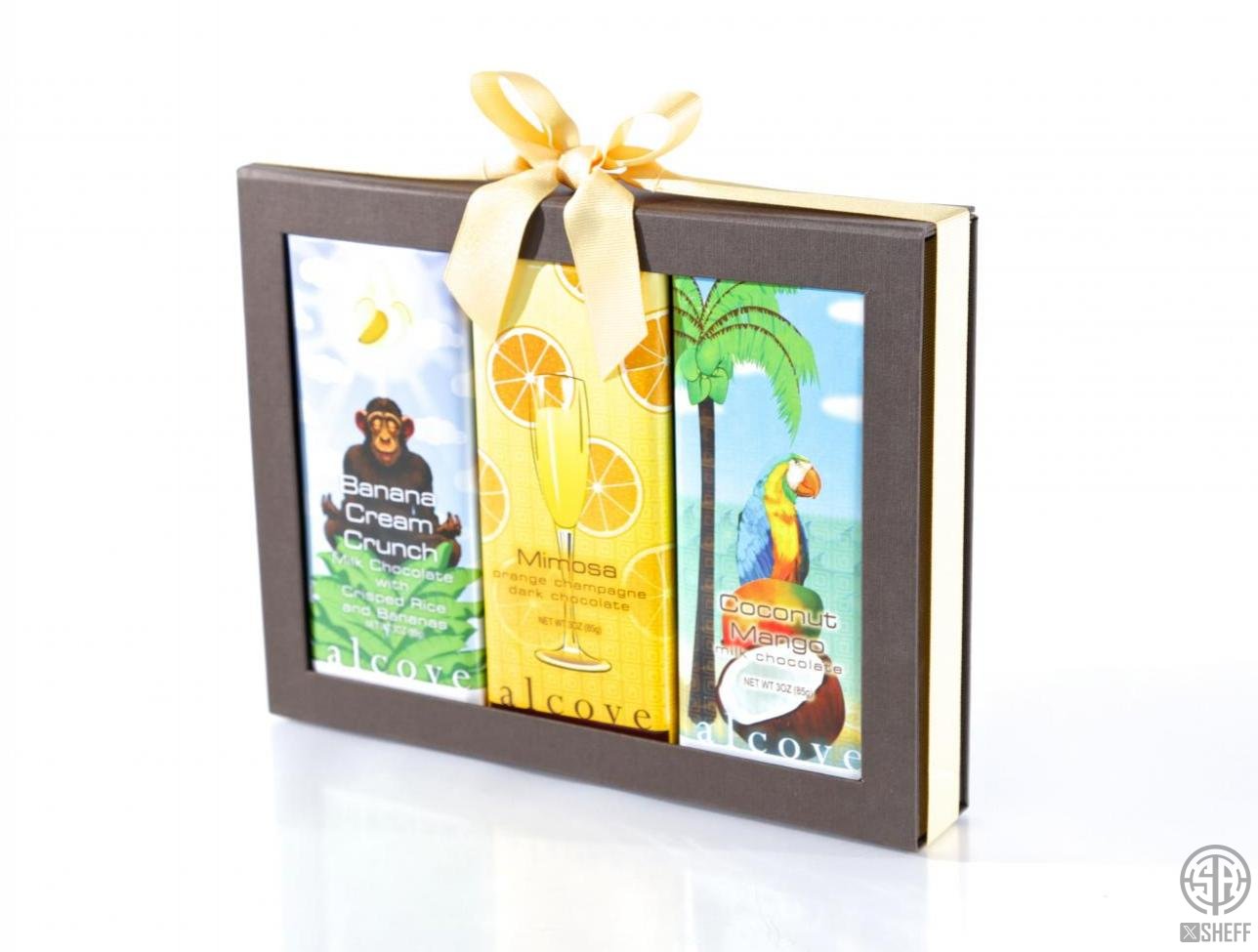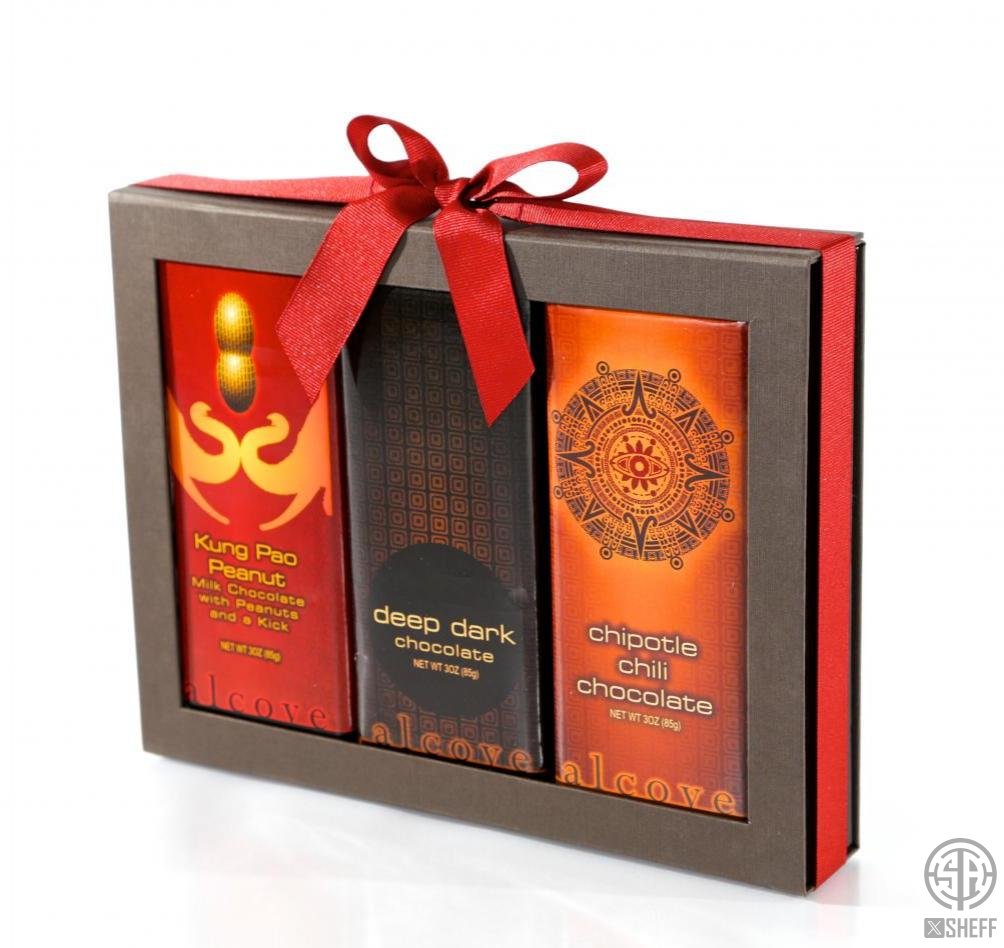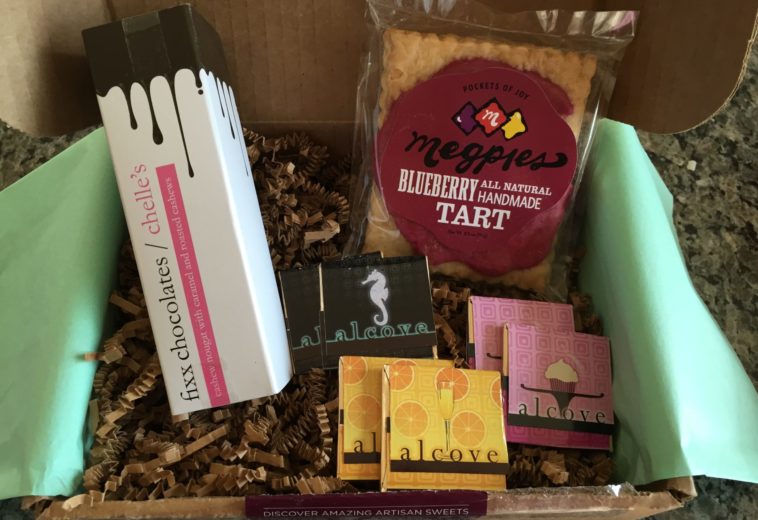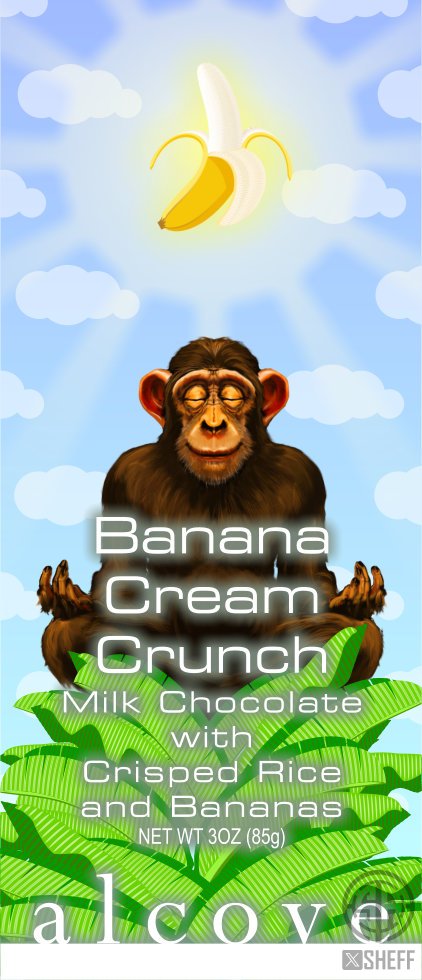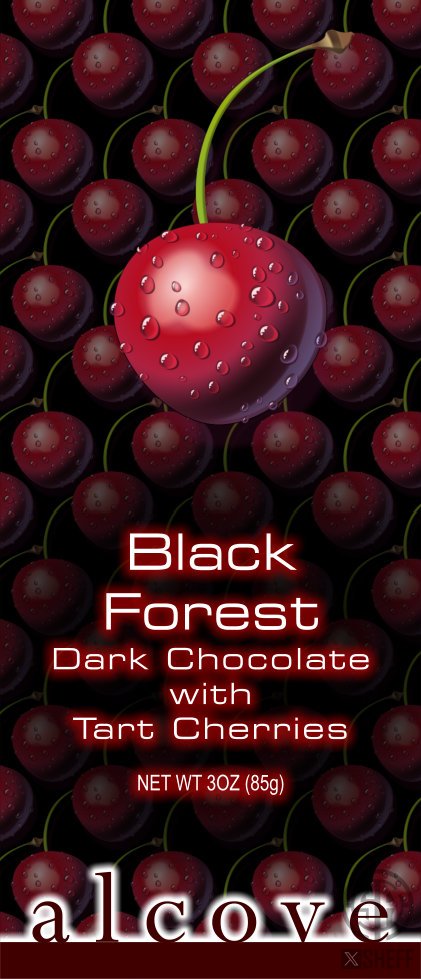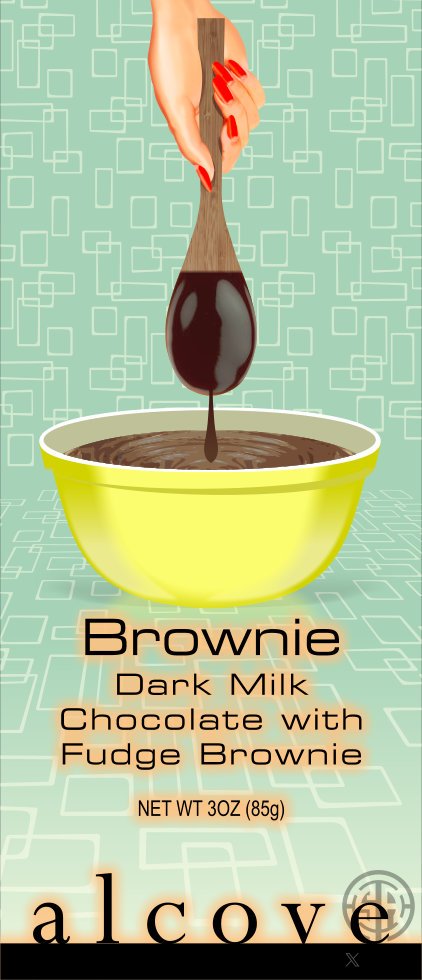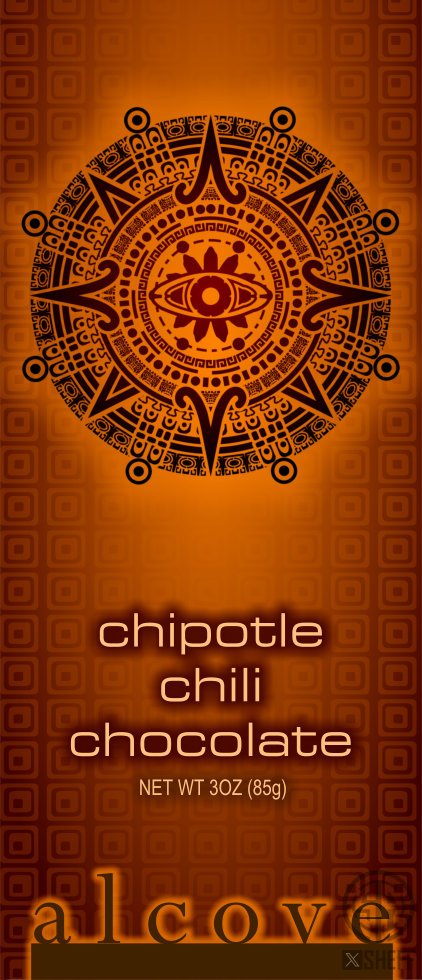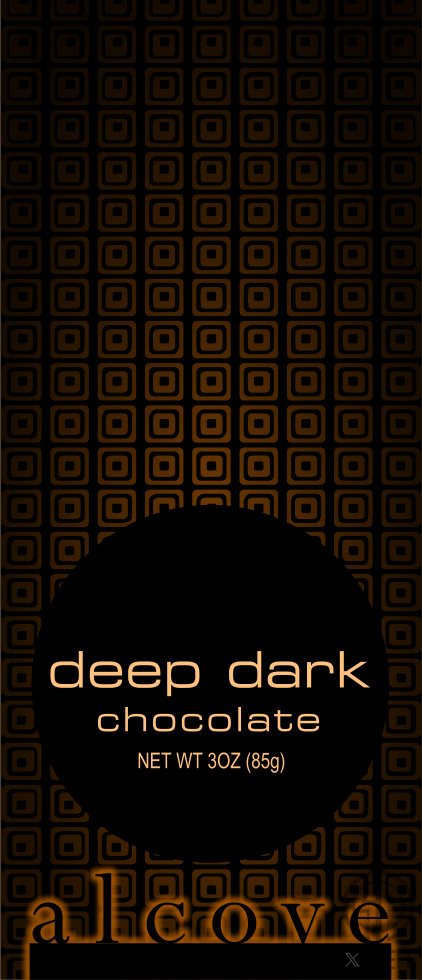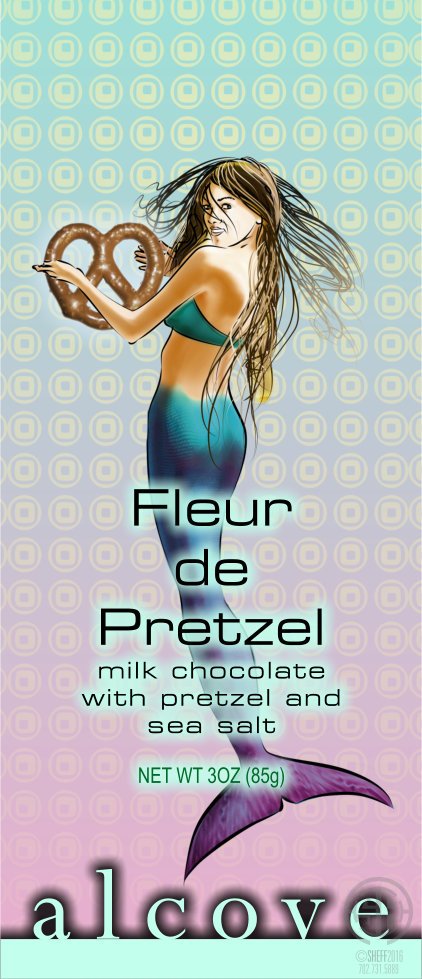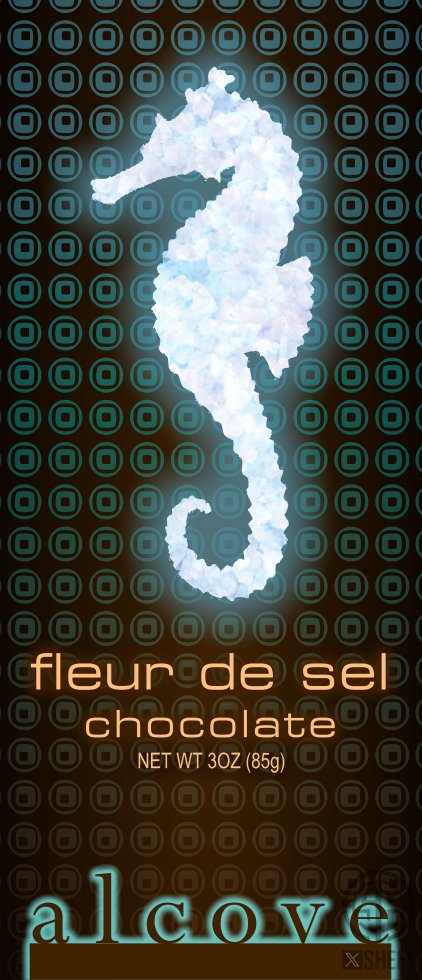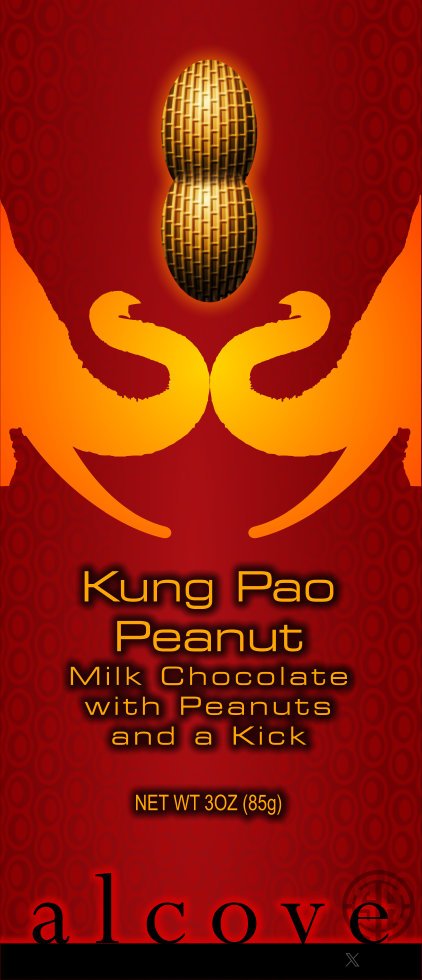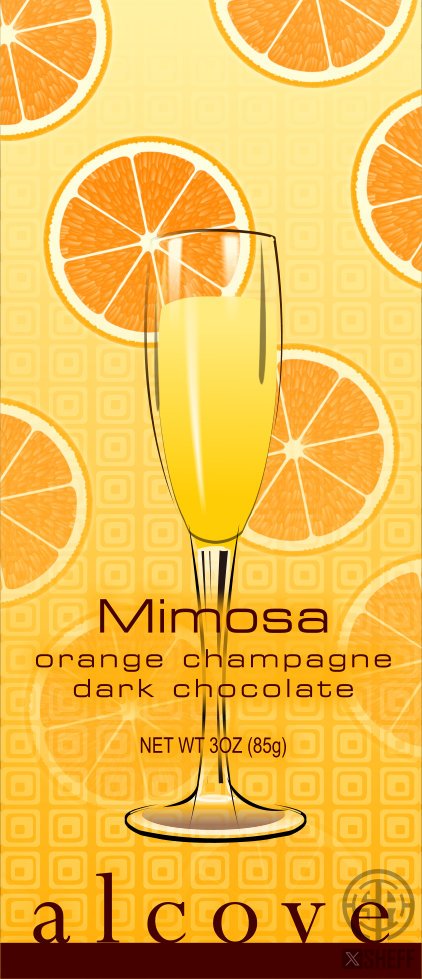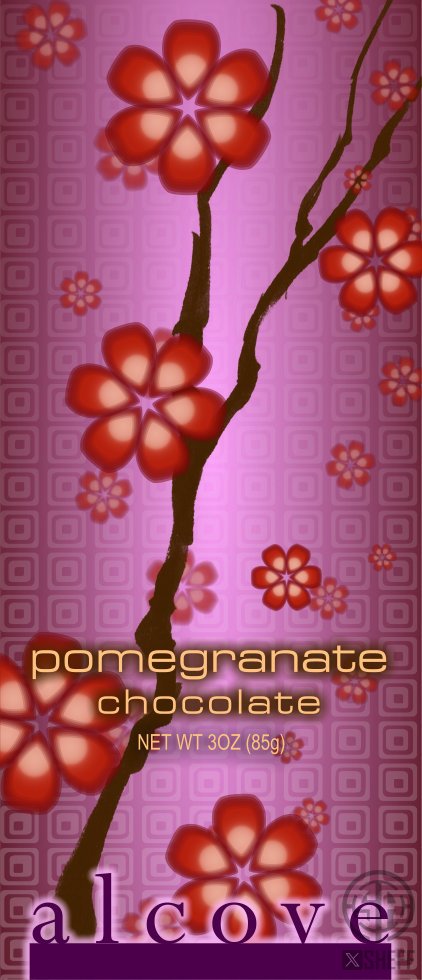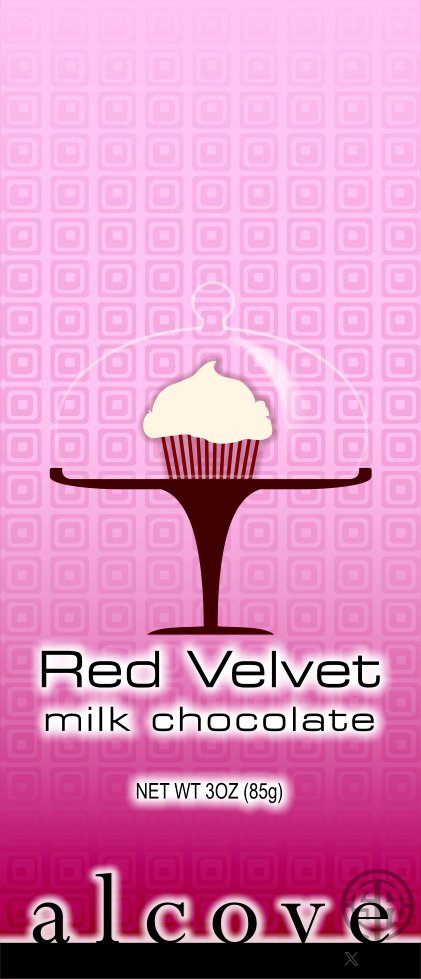 Alcove Cafe wanted to have their own brand of chocolate bars.
This client came to me through an art director who specialized in food.
Date :

26.05.2015

Client :

Alcove Cafe

Skills :

Branding

Location :

Los Angeles, CA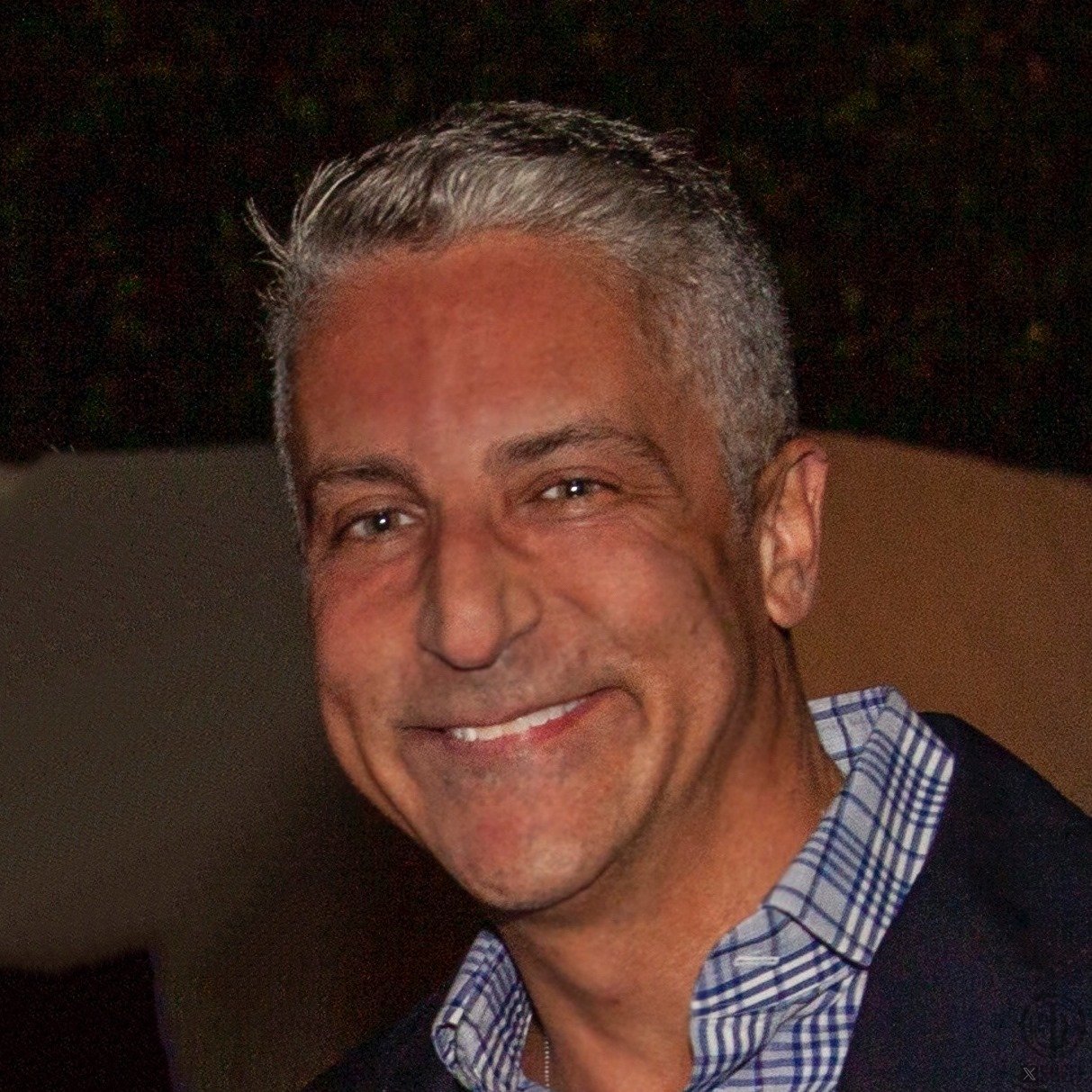 Client Review.
" Thanks for another great design, Sheff! And thanks for your patience.. "
Branding
I was asked for a logo treatment for a set of five chocolate bars.
Additional Flavors
More flavors were added over the years,.
Point of Purchase
The intent was to design chocolate bars that were to be sold in grocery stores. This never happened, but the chocolates are now sold in the restaurant and online.
View Project
READY TO BOOK ME FOR YOUR PROJECT ?