Sheffield Abella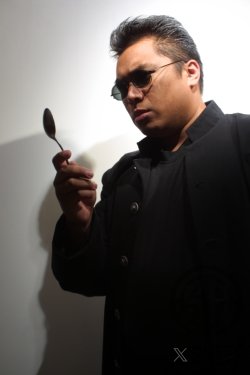 This is my professional illustration site.
Freelance Illustrator
available
for hire.
I am available for short term, quick-turnaround projects.
Illustration
I specialize in figurative illustration. I usually work digitally, but I find myself being drawn back to traditional mediums.
Digital Painting
Most clients want digital files, digital paintings done from start to finish.
Traditional
I like to work in watercolor/gouache, oils and acrylic with colored pencil.
Design
I will take on logo design jobs and web design jobs for face to face clients.
Some
Facts


About Me

What I've been up to these past few years.
These past few years
The Tale
of the tape
What I've been Up To Recently.
Art Institute of Pittsburgh Online
2016 - 2019
Instructor | Game Design
A Partial List of Classes Taught:
Life Drawing,
Advanced Life Drawing,
Character Design,
Advanced Illustration for Production.

The Art Institute of Las Vegas
2019 - 2020 | 2004 - 2010
Instructor | Game Design
A Partial List of Classes Taught:
Life Drawing,
Advanced Life Drawing,
Character Design,
Character Ideation,
Digital/Web Portfolio.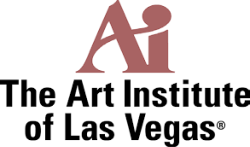 Senior Artist
Main Responsibilities:
Produce graphics and illustration for various game symbols in a slot machine platform for using original assets or client supplied artwork.
Illustration
Design
Identity/Branding

University of Nevada Las Vegas
2014-2015
Instructor | Graphic Design
Classes Taught:
Digital Rendering
Ideation & Process
Graphic Design 2
Details +

Look at what I've done
Timelapse Video Presentation
I started doing this for my students, but I kept doing them for fun.
How I Work
My Working
Process
Let me know what your goal is. I will let you know if I can meet your requirements.
Define the Problem

Let's not kid ourselves

It's easier to come up with a solution to any given problem when that problem is clearly defined.

01.
Reverse Brainstorming

I like to do reverse brainstorming.

Come up with a bunch of crappy ideas then do the EXACT OPPOSITE.

02.
Final Delivery

When we're all done,

I will give you a link to download your hi-res file.

03.
My
ART

and Design Skills

Give me an excuse to draw and paint. Bonus points if you need a clever concept to go with it.
Design Skills
I'm looking to do more illustration than design work.
Artistic Skills
My specialty is drawing the figure and painting digitally.
Communication Skills
I like having a conceptual problem to solve, rather than just being asked for a straight painting.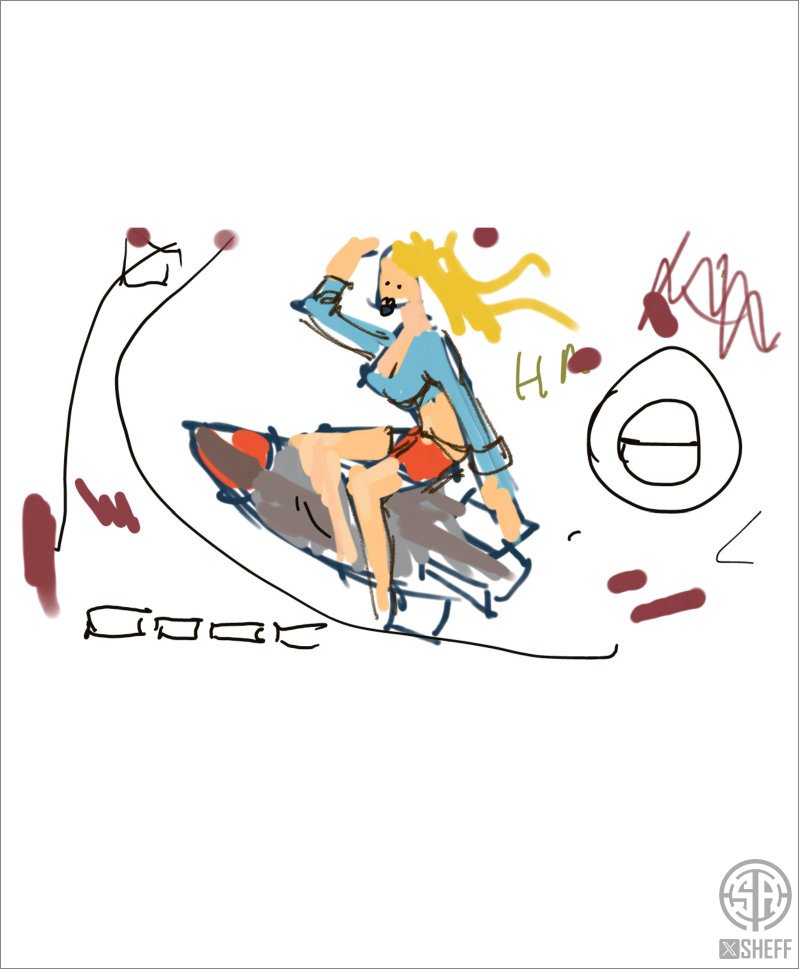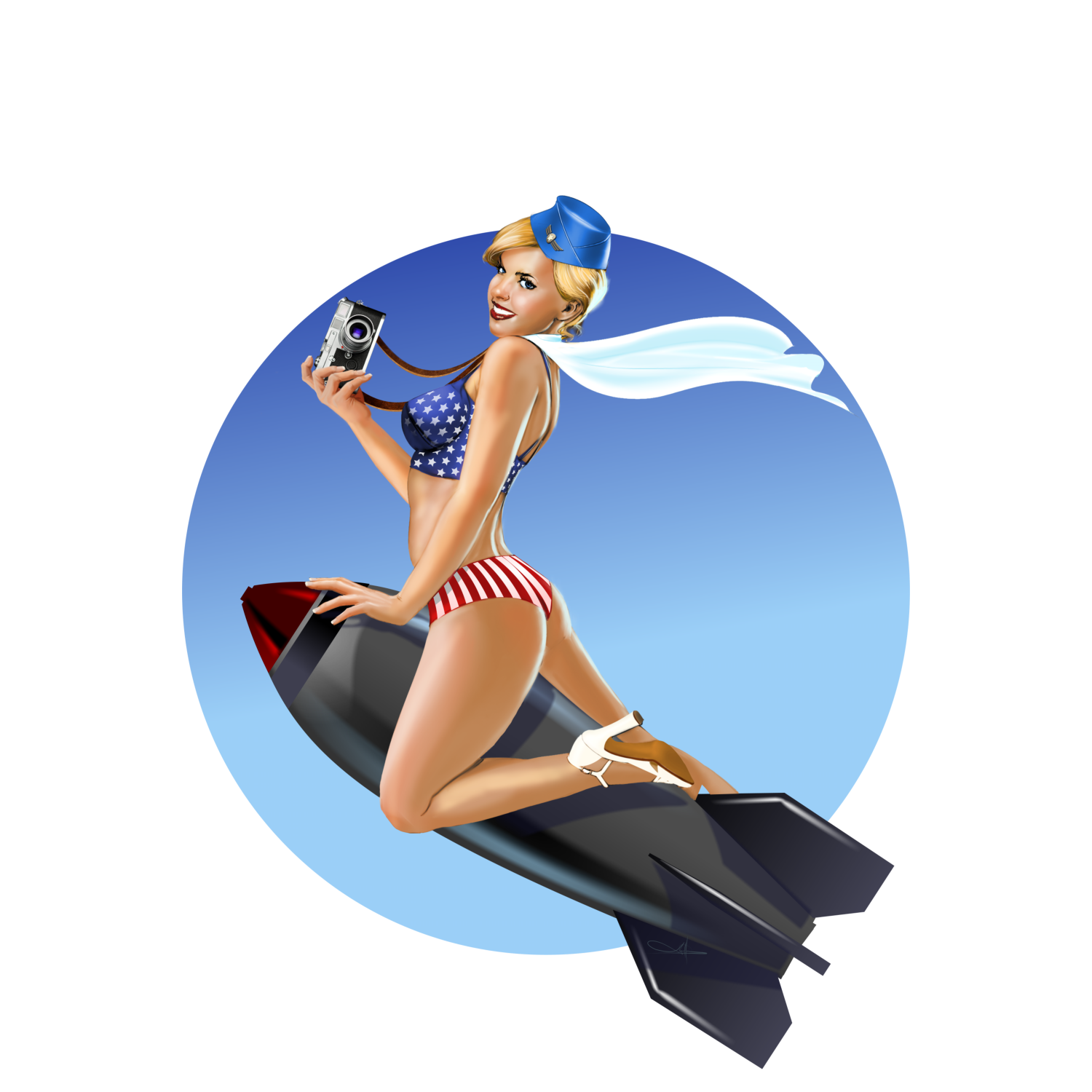 Featured Projects
Move the Arrow Slider to see the initial client meeting phone doodle to the final illustration.
Boneyard Safari
Reviews
My Clients and
Testimonials
These are all real people. Click on their links if you don't believe me.