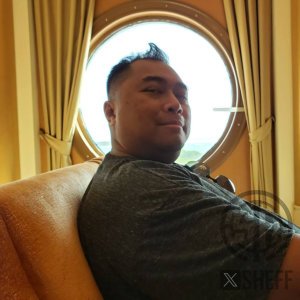 I am interested in the Illustration Instructor position at UNLV.  I have taught drawing and painting at The Art Institute of Las Vegas, UNLV, and The Art Institute of Pittsburgh(Online Remote Instruction) on and off starting in 2004 up until the start of the pandemic.
Bachelors Fine Art – Art Center College of Design 1994 – Illustration
Masters Fine Art – Academy of Art University 2013 – Animation
I've taught Illustration classes before, mainly with a character design/gaming focus, but I can teach either technically focused or conceptually focus class as either digital painting using Photoshop and or Illustrator or as a traditional medium class, or some combination of the two. If you have a syllabus, you would like to me follow that would be fine as well.
What follows below is a mix of images from my freelance assignments and the classes that I have taught as well as examples artwork from my past students.
Click on the "+" button to expand the sections.