Project Details
These storyboards were for a commercial to played in movie theaters along with previews.
Digital Inks
Air Force Reserve Storyboards
I have a great relationship with Milo Duffin, Creative Director at Blaine Warren Advertising. Â Over the years, he as given me many storyboard assignments as well as illustration assignments.
Usually, I am hired to do storyboards, however, from time to time, I'm asked to do spot illustration.
Date :

12.01.2017

Client :

Air Force Reserve

Agency :

Blaine Warren

Location :

Las Vegas, NV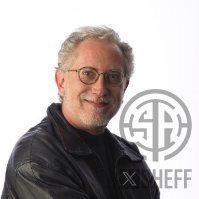 Client Review.
" [Budget] Approved. Make sure they're real purdy…. "
Quick Turnaround
Usually do these as digital illustrations.
Reference
I'm often asked to stay tight to the reference.
Animatics
I prefer to deliver stillframes over animatics.
View Project
READY TO BOOK YOUR NEXT PROJECT ?