Kizzang
Fat Cat was designed prior to me joining the company. Â I have strived to continue his look and feel, as well as interject a bit of my own spin on his personality.
Let's Start
Project Details
Most of these images were produced to fulfill the requests of the Social Media team.
Kizzang
Senior Artist
I was a Senior Artist at Kizzang, starting as a freelancer in October 2014 and going full-time Jan 2015 until March 2017.
I started out working primarily on games, producing graphics and illustration for symbols and backgrounds along with other team members. Â I transitioned into the marketing team where I am now producing ads for print and supporting the graphic needs of the marketing department. Â When the opportunity arises, I contribute to the game art team.
Not all of the game art is mine, some of it was produced by other team members. Â We each contributed parts and pieces to every game.
Much of my work focuses on visual development of our company mascot, Fat Cat.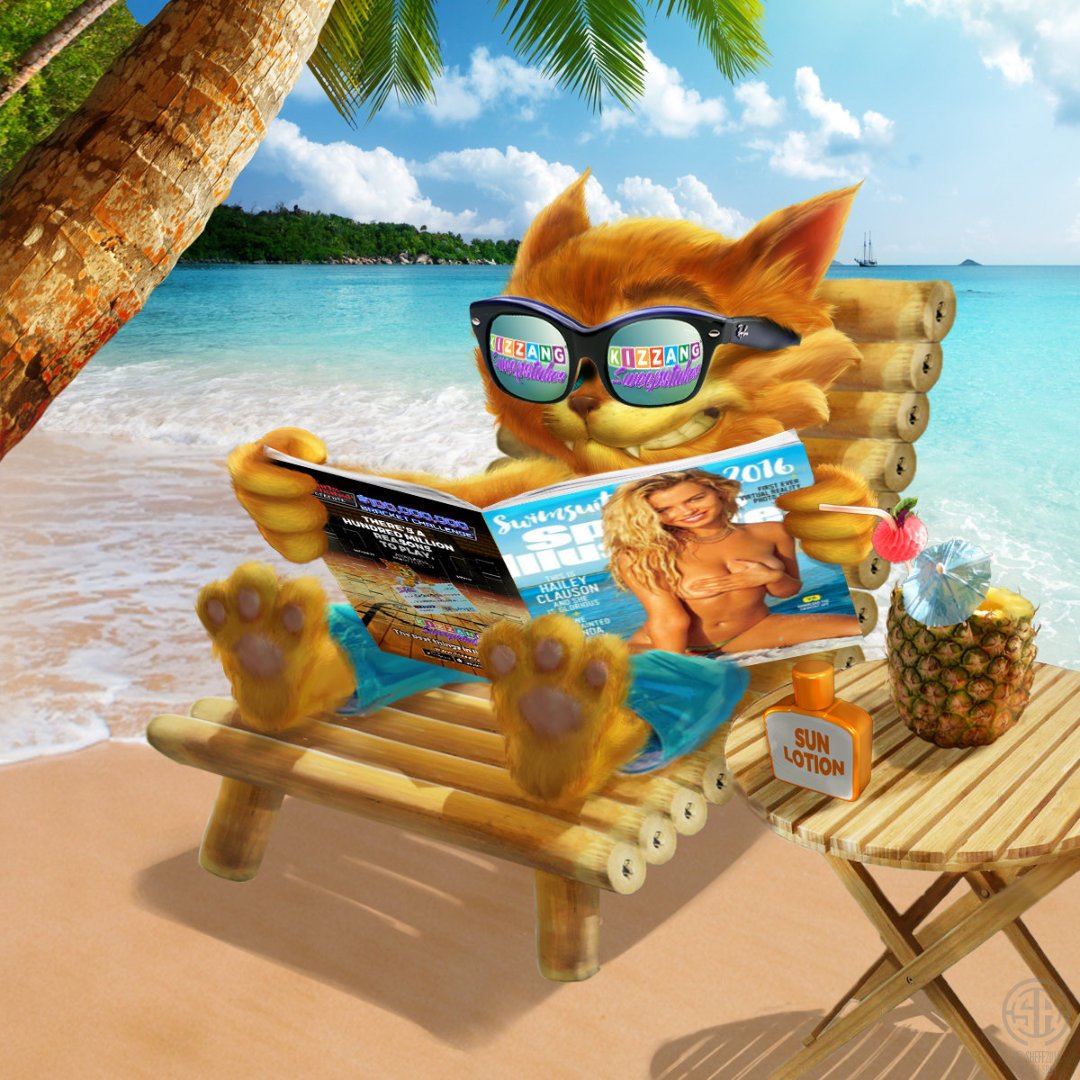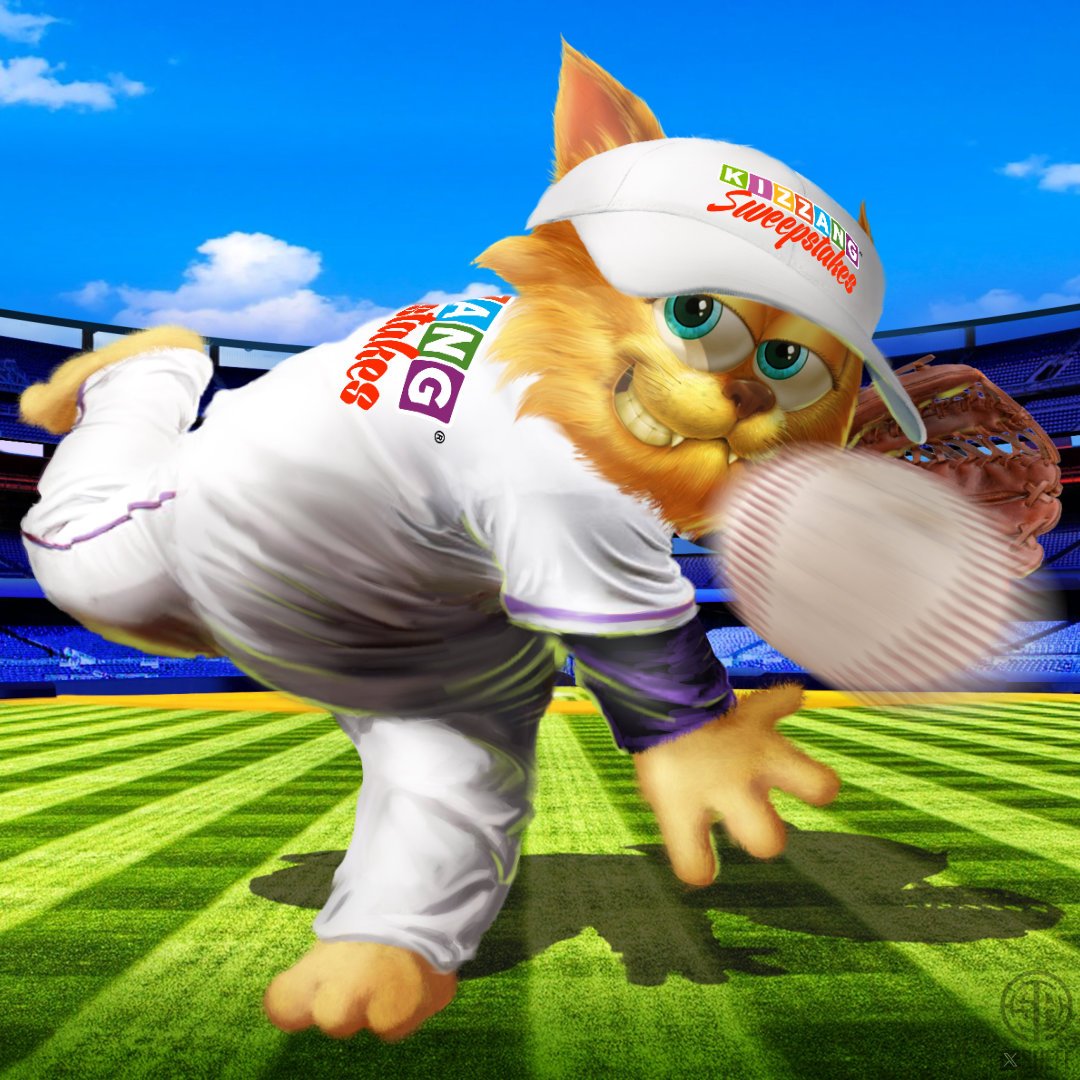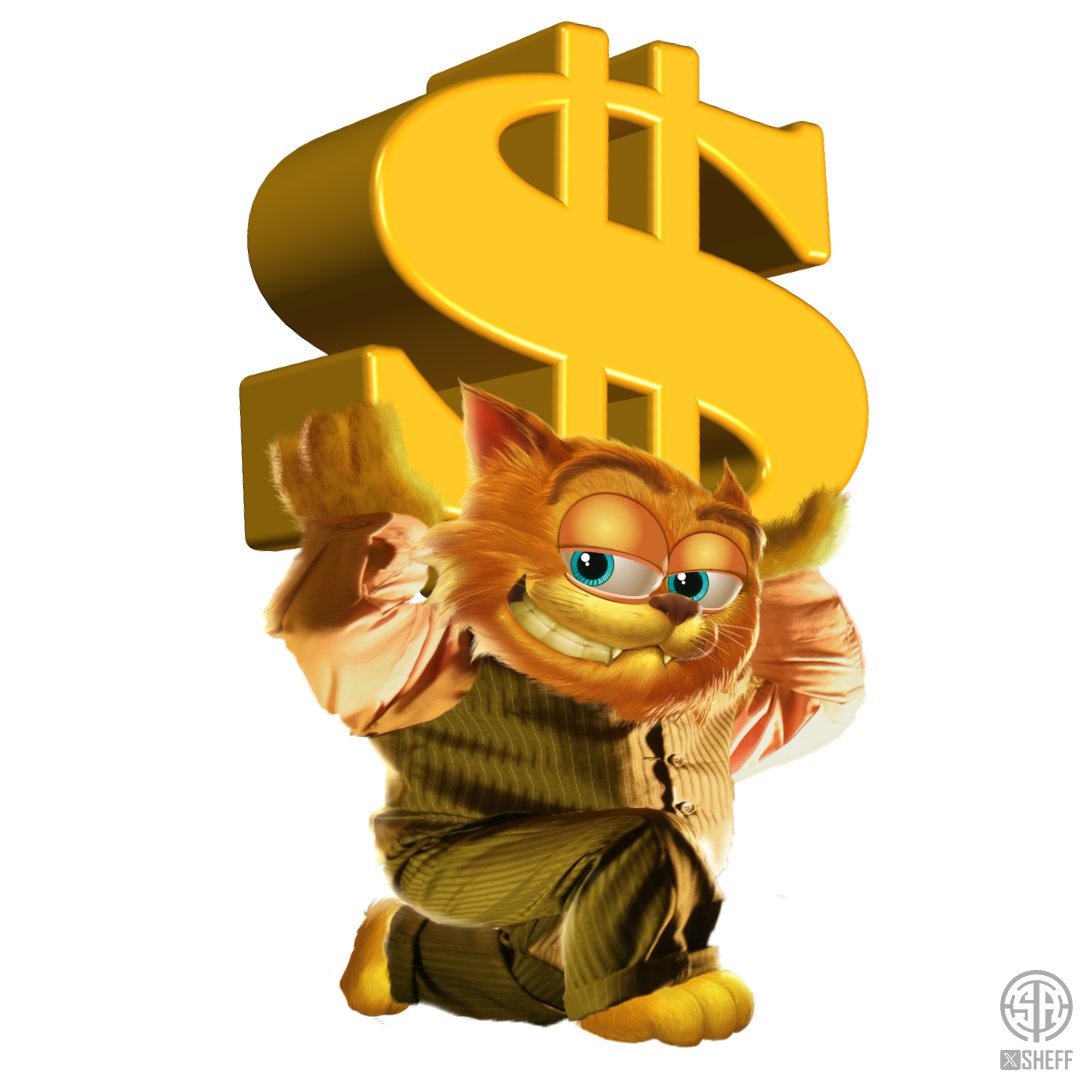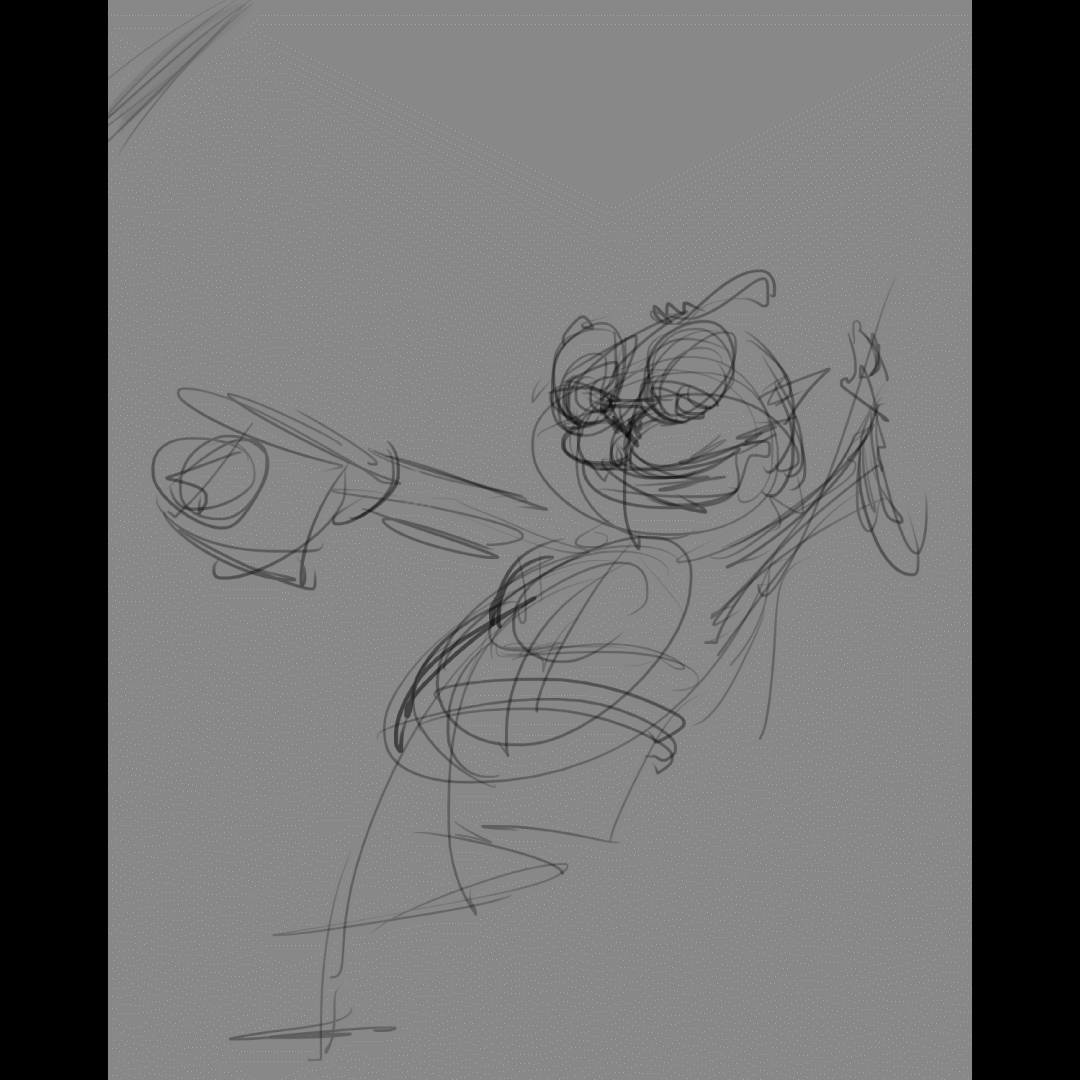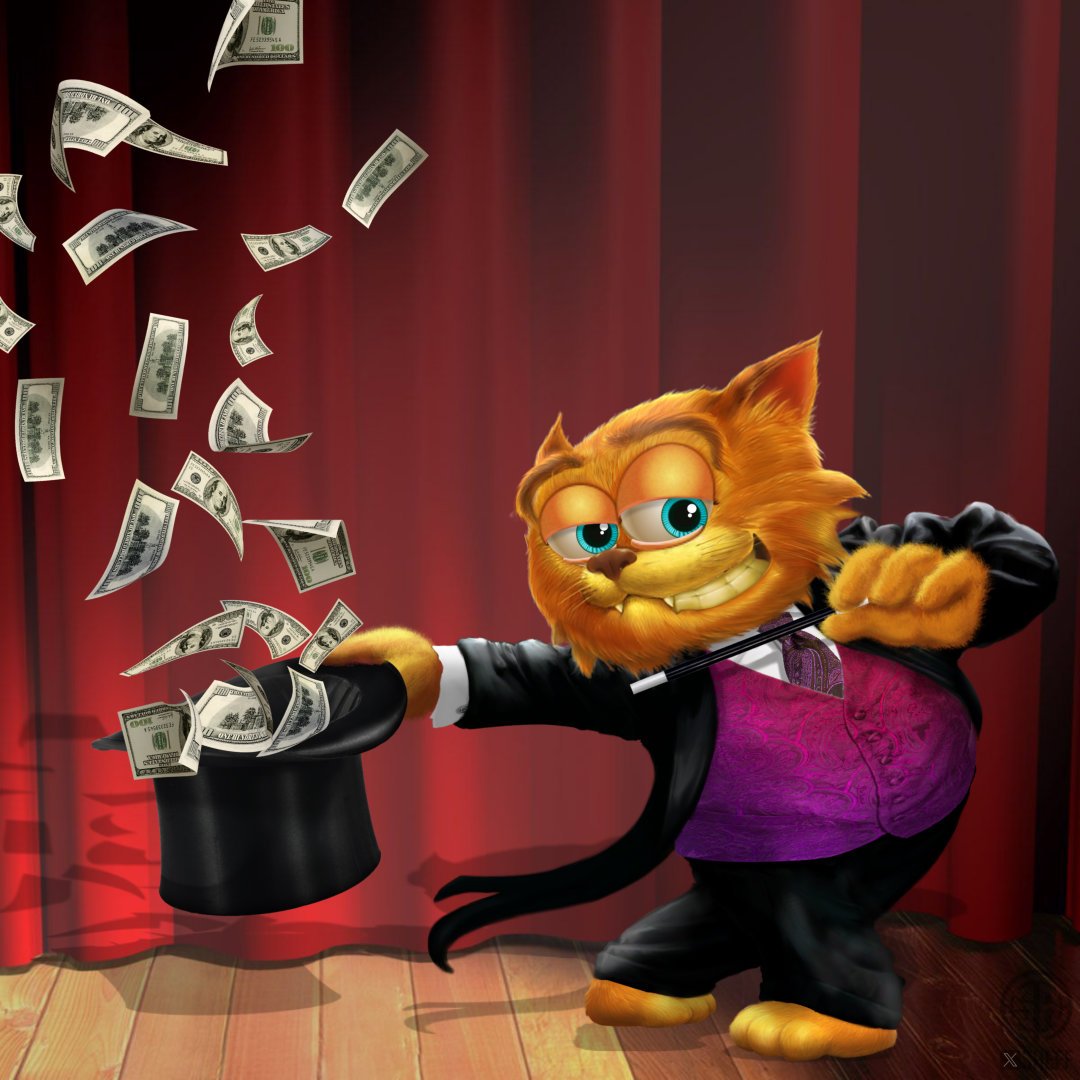 Date :

26.10.2014 - 31.3.2017

Client :

Kizzang

Skills :

Photoshop, Vector

Location :

Las Vegas, NV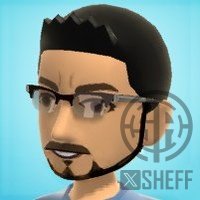 Client Review.
"His talent, dedication to his craft, and work ethic have always been standout and are the reasons why I've involved him in numerous projects and would work with him again in a heartbeat. Having his know-how and talent on a project would elevate the quality of that project and the process of completing that work would be all the more enjoyable due to his participation."
Quick Turnaround
Usually, I'd get a request for a Social Media post and an image description that needed to be produced that same day.
Print
I was responsible for producing the print collateral and advertising that would be placed in magazines with national circulation in excess of 3,000,000 copies.
Travel
Travelled across country to lend support to the marketing team.
View Project
READY TO BOOK ME FOR YOUR NEXT PROJECT ?