//
Wells Fargo Native American Heritage Month
Wells Fargo Native American Heritage Month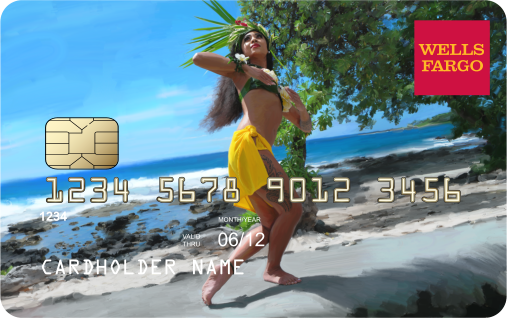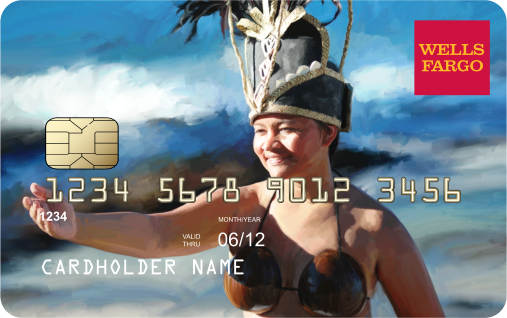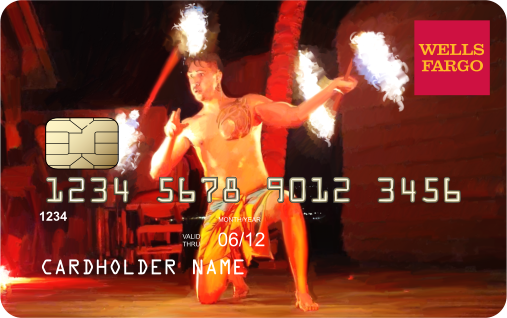 These are sample images for Native American Heritage Month for Wells Fargo.
These images are available in high-resolution.
I hope these meet the requirements for this event. If you have any questions or suggestions, please don't hesitate to contact me.
Thank you,
Sheffield Abella
sheff@sheff.com
702.731.5889
Sheffield Abella is a freelance illustrator who specializes in digital and traditional figure painting for advertising, games, books, packaging and identity design. I have a passion for the human figure, so naturally, my work is mostly about people, characters and likenesses. I really enjoy working in most traditional media, my favorites being oil painting and a combination of watercolor and gouache, but most of my commercial work is now done digitally, using programs such as Photoshop and Painter for my digital painting work and Designer Pro+ for my vector assignments. This enables easy changes and quick turnarounds, as well as delivery over the internet.
I graduated with my BFA in Illustration from Art Center and my MFA in Animation/Visual Development from Academy of Art University in 2013.
Most of my full-time jobs have been in-house doing web design and branding. I taught drawing and digital painting classes at the Art Institute of Las Vegas, Art Institute of Pittsburgh Online, and UNLV for several years. This environment enabled me to stay sharp with the latest technology and software as well as help students find their own visual voices.
I enjoy ballroom dancing, tennis and building computers from the ground up. I like putting all the parts of the machine together myself, including the system that I am using to write this.
Feel free to ask me anything.
Thanks for visiting.
Link to my portfolio. http://sheff.com/portfolio/